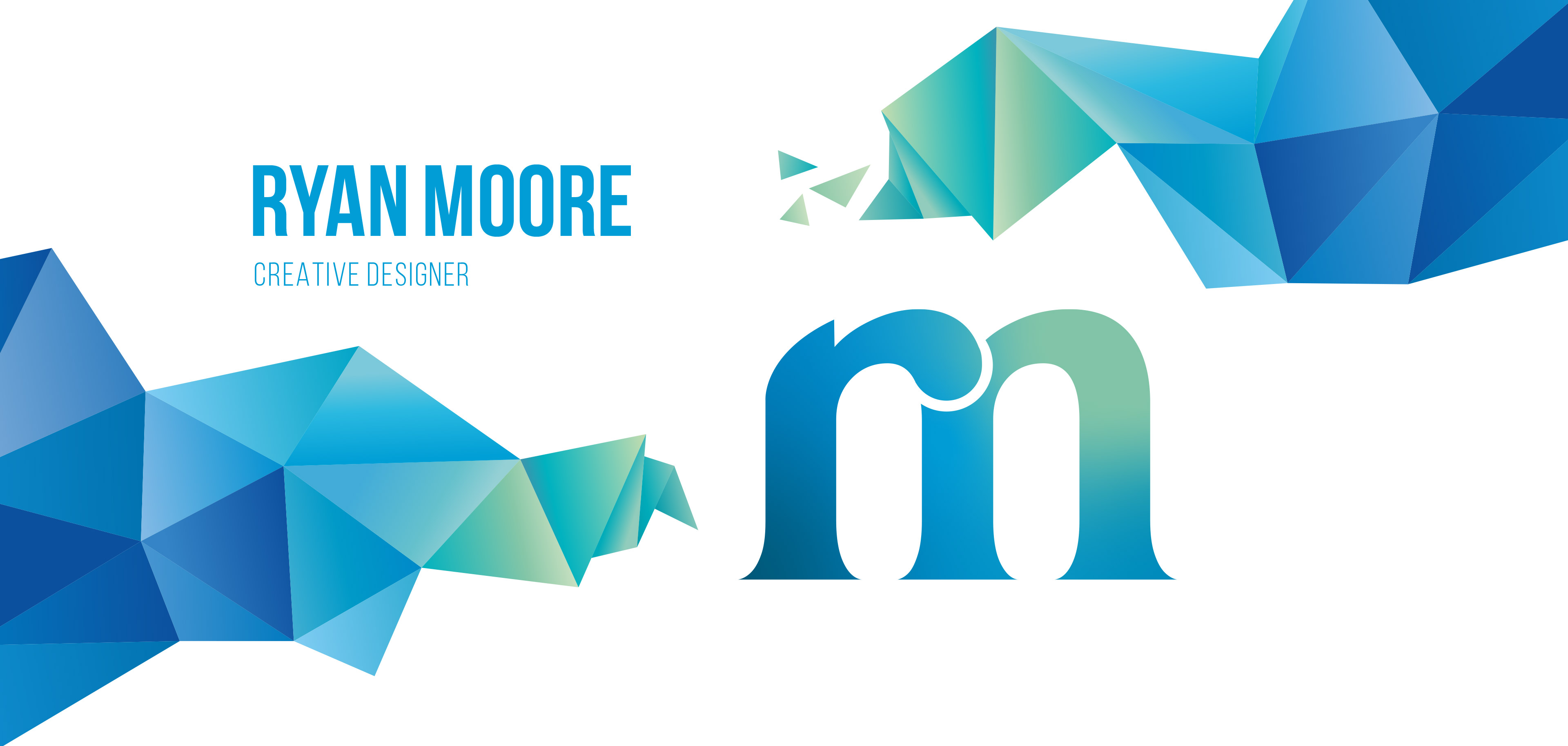 Creative for Advertising
& Marketing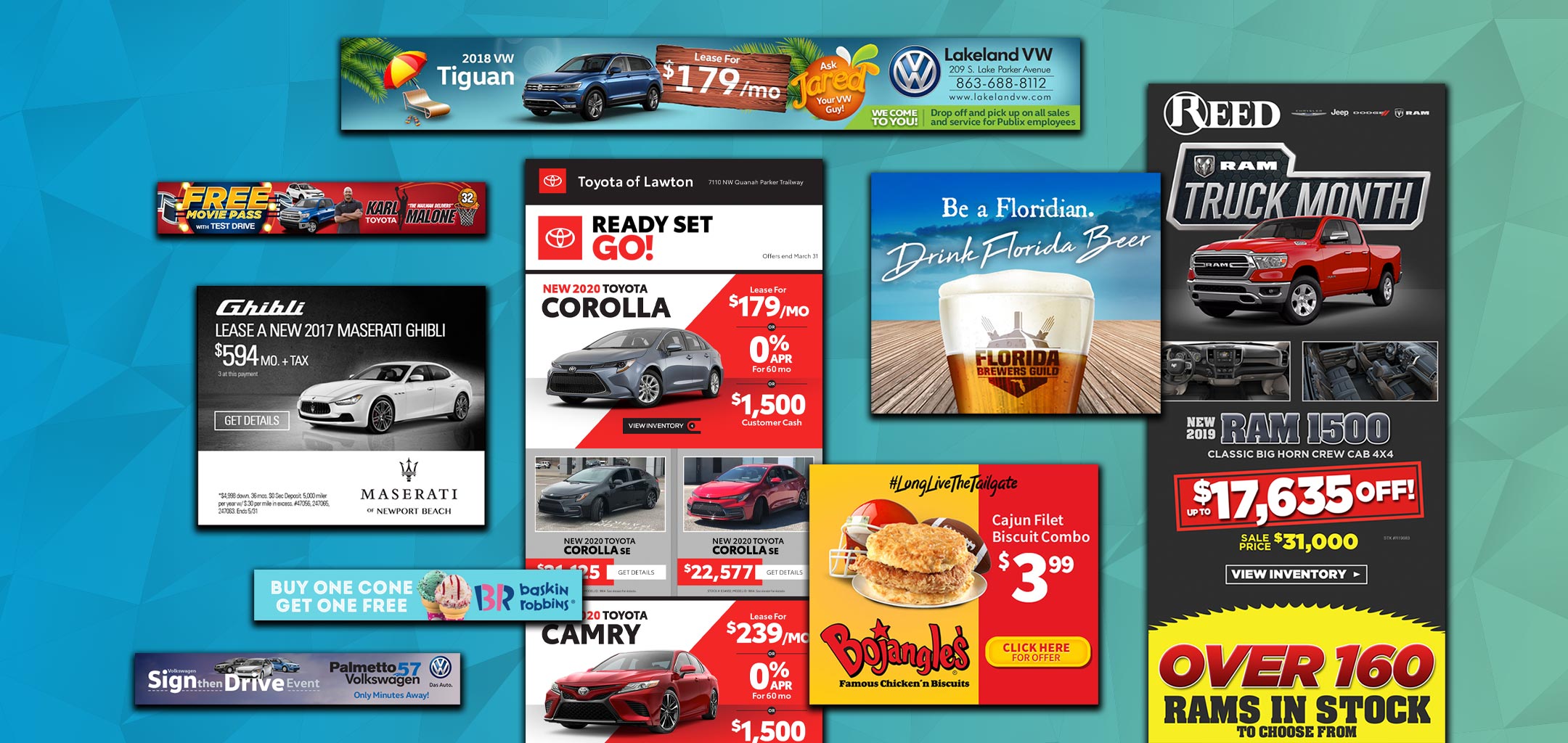 THE PRO DESIGNER FOR YOUR MARKETING CAMPAIGNS
My process is simple: I can quickly and efficiently deliver high-quality content for your marketing campaign, well-refined from over 15 years of professional design experience. I've worked with numerous businesses and agencies during that time and have developed a trusted process to handle your creative needs. I have an extensive history of working with the automotive industry, as well as national and local retailers.
I believe in a philosophy of doing what you say you're going to do. I'm always up-front and honest about how long a project will take, and I stick to that promise.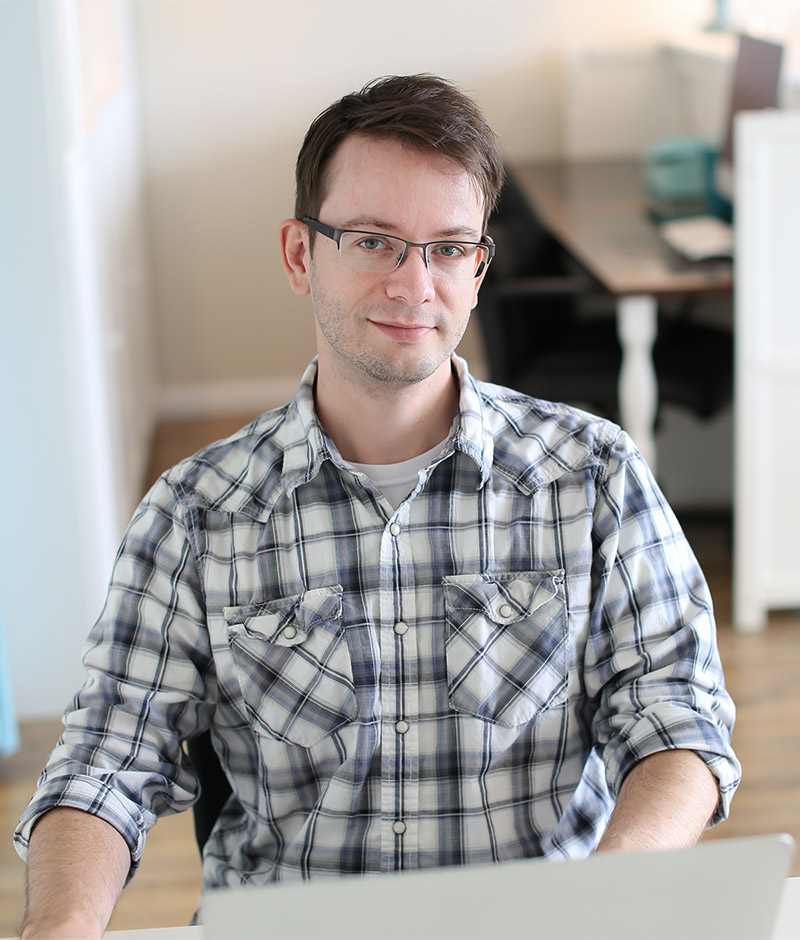 Get great looking ads.


Get better results.
I'm Available for these creative services
Banner Display Ads
Animated Ads / Rich Media (HTML5)
Email/Newsletter Design (incl. HTML coding)
Logo & Branding
Video Editing & Animation
Print Design (Magazine, Newspaper, Mailers, Signage)
WHY PARTNER WITH ME FOR YOUR DESIGN NEEDS?
I'm an award winning designer.
You'll be getting top-notch quality creative design from me. I have 20+ ADDY awards and an INMA Global Media Award for my work.
I design quickly and efficiently, without having to compromise design quality.
I've had years to perfect my process, which results in most projects being delivered within 2-3 business days (or less).
I'm an automotive ad expert.
I've been at this 15+ years and am familiar with trends, sales language, and dealer programs, so that we're always on the same page.
I'll likely be working the same hours you do.
Unlike some other out-sourcing options, I will be available for communications during your work day. No having to wait until next day to get an email reply - I'm there in the thick of it to help keep your project moving along. Most clients think of me as an extension of their own team.
I don't miss deadlines.
If I give a turnaround time, I follow through and do my part to make sure it's met. I'm upfront with how long a project will take, then reliably deliver on time. Plain and simple, I do what I say I'm going to do and you're not left waiting around.
I am selective with my clients and don't overbook.
This allow me to follow through with everything I've already listed above. I'm prepared to be on-point for each client.
I have designed advertising for these brands & more