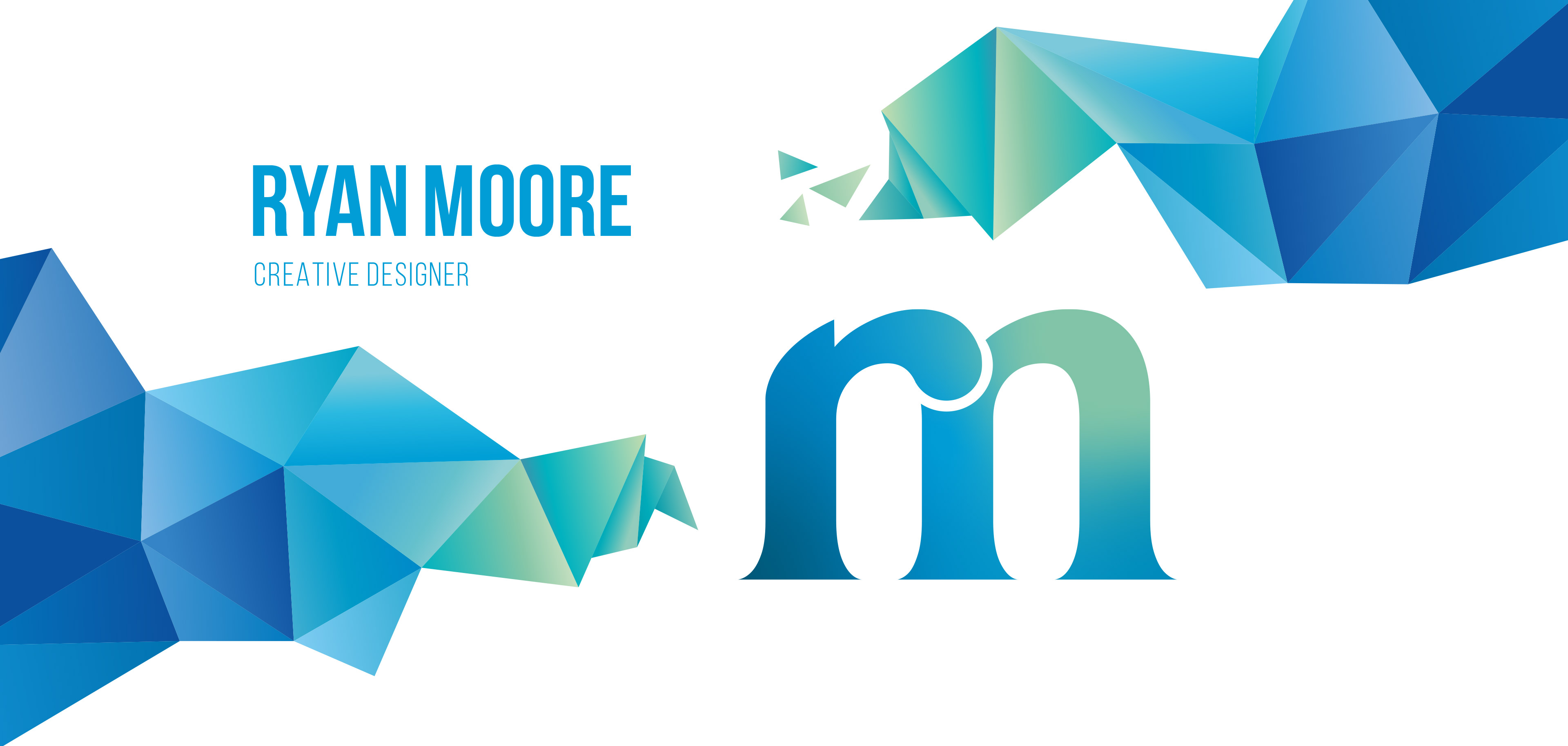 Creative for Advertising
& Marketing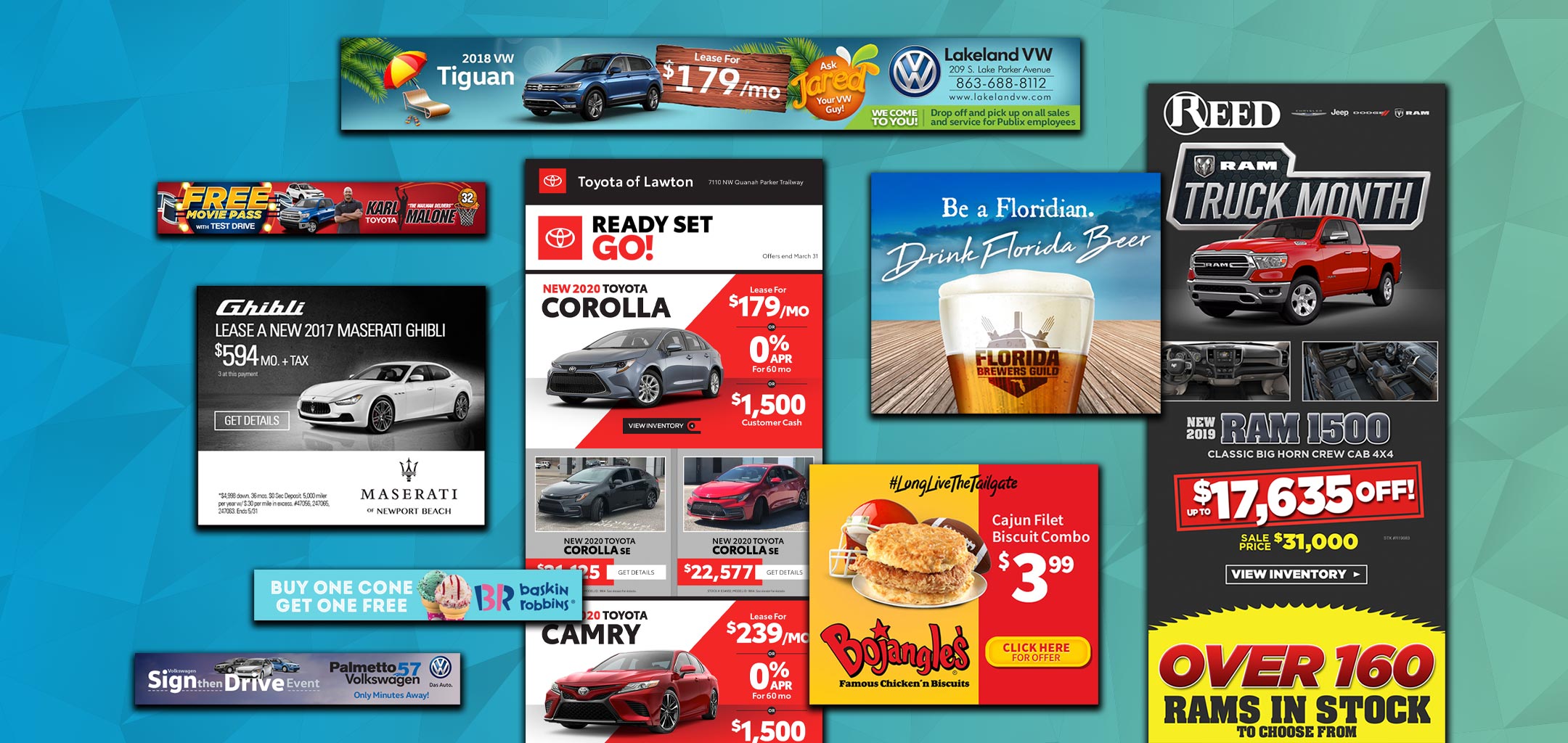 THE PRO DESIGNER FOR YOUR MARKETING CAMPAIGNS
My process is simple: I can quickly and efficiently deliver high-quality content for your marketing campaign, well-refined from over 15 years of professional design experience. I've worked with numerous businesses and agencies during that time and have developed a trusted process to handle your creative needs. I have an extensive history of working with the automotive industry, as well as national and local retailers.
I believe in a philosophy of doing what you say you're going to do. I'm always up-front and honest about how long a project will take, and I stick to that promise.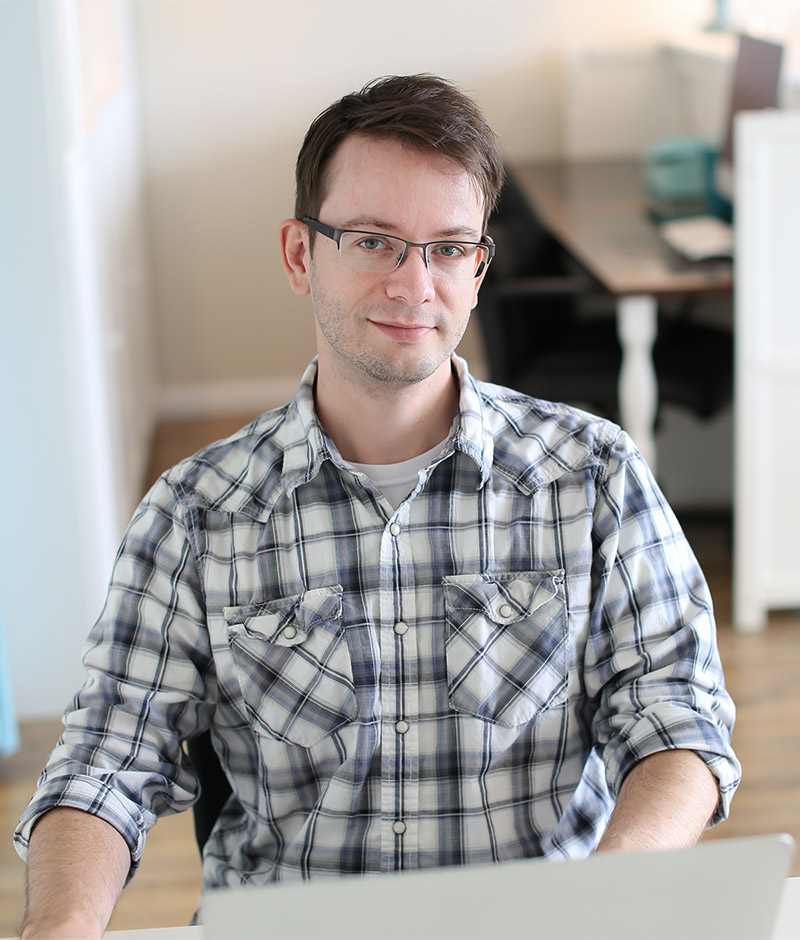 Get great looking ads.


Get better results.
I'm Available for these creative services
Banner Display Ads
Animated Ads / Rich Media (HTML5)
Email/Newsletter Design (incl. HTML coding)
Landing Pages
Logo & Branding
Social Media Graphics & Templates
Video Editing & Animation
Print Design (Magazine, Newspaper, Mailers, Signage)
You're already paying for some great ad space and have a great product or experience to offer. But if your great offer doesn't look great, neither does the response to your advertising. I'll work hard to make sure your offer looks attractive to potential customers and help to maximize engagement and response. My tried and true process allows for quick work and easy communication, which means less hassle for you in the end.
Your client is paying good money for your marketing services. Of course, they want to see the best results from their investment. I'll help you maximize the value of your product, by creating highly attractive visuals, more likely to result in leads for your clients. With my creative services, you can boost your clients' results to a level that impresses. Or maybe your business is growing so rapidly that you need to outsource design work- in which case, I'm here to help.
I have designed advertising for these brands & more